Last weekend we enjoyed a night camping at Lake Sommerville. The spring weather was wonderful and the wildflowers were abundant and vibrant. I didn't want to leave. I enjoy simple life without connection to the outside world. It was a nice little escape with lots of play time. The kids are getting really good at throwing a frisbee. I love my family. :)
I'll have to break this post up into two parts. These are just cell phone pictures. I haven't uploaded from my camera yet.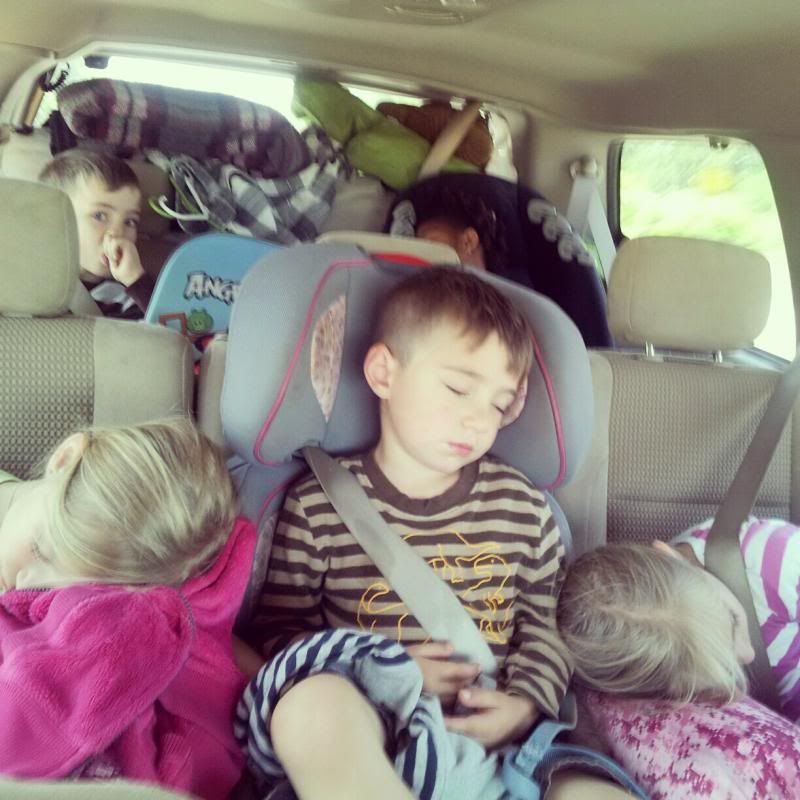 The drive wasn't too long but they crashed on the way. The quiet was nice.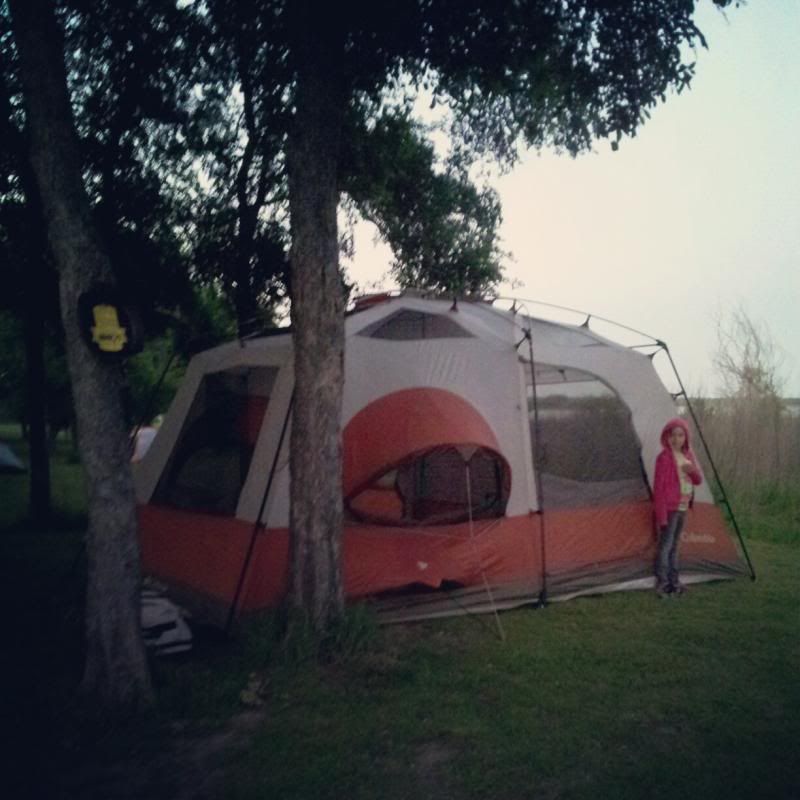 Our family tent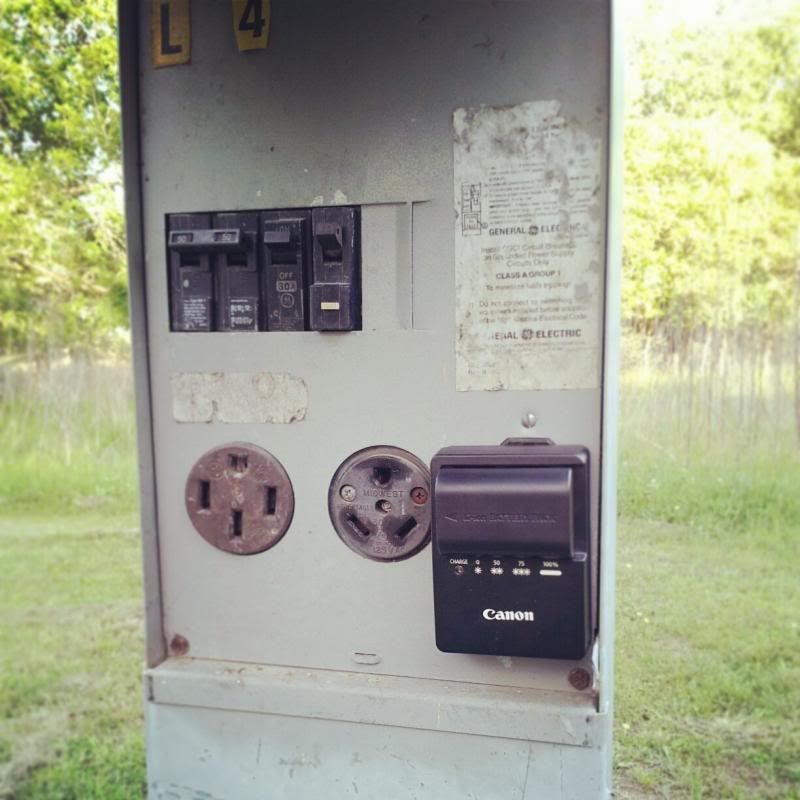 I forgot to charge to my camera battery. I was glad we had electricity.
It was nice to look around at the other campsites and see so many campfires.
Our fishing attempt. I'll write more when I have the camera pictures.
Nick, our little companion.
Show me your muscles!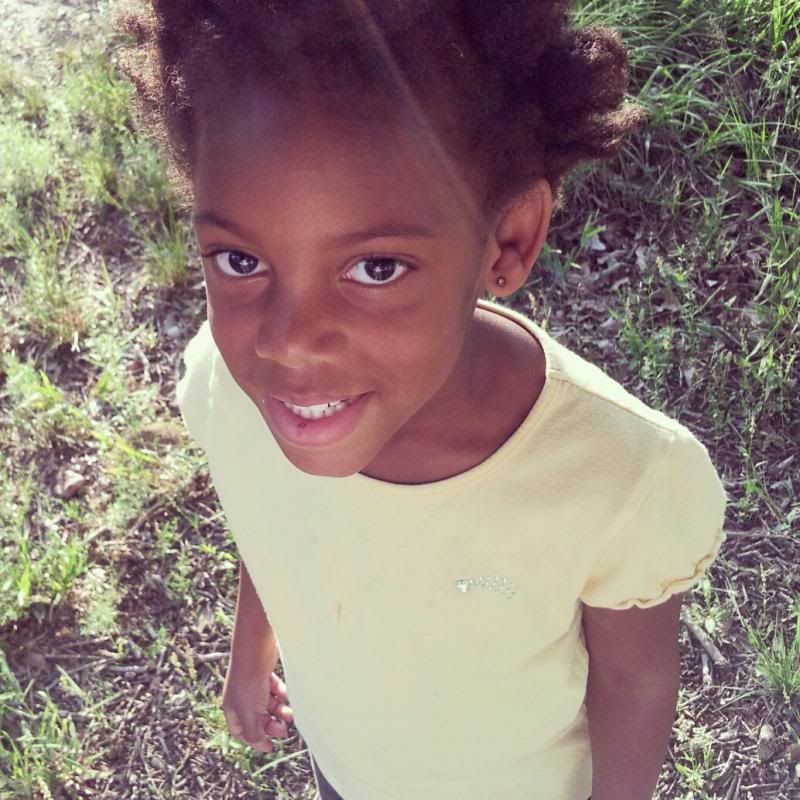 Precious girl
The red blur is a red cardinal pecking our car window. The bird started on the back window where Dom's angry bird pillow was sitting.
Trin in some wildflowers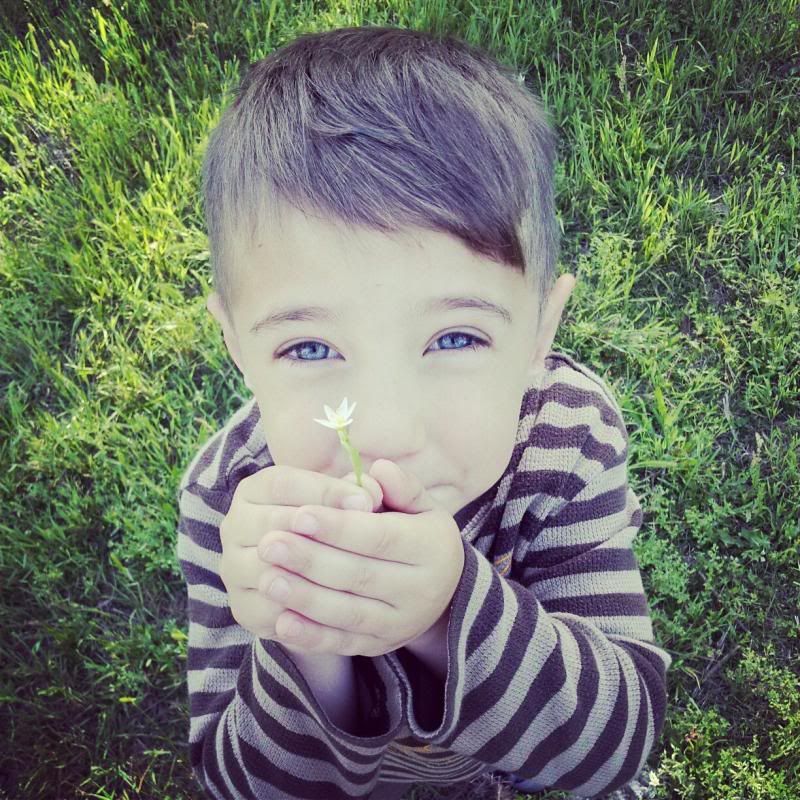 He's always picking me flowers. Such a sweetie.