Who forgets to cross the "T" in their name?? Apparently me..
I tried again but I liked the sparklyness of this one!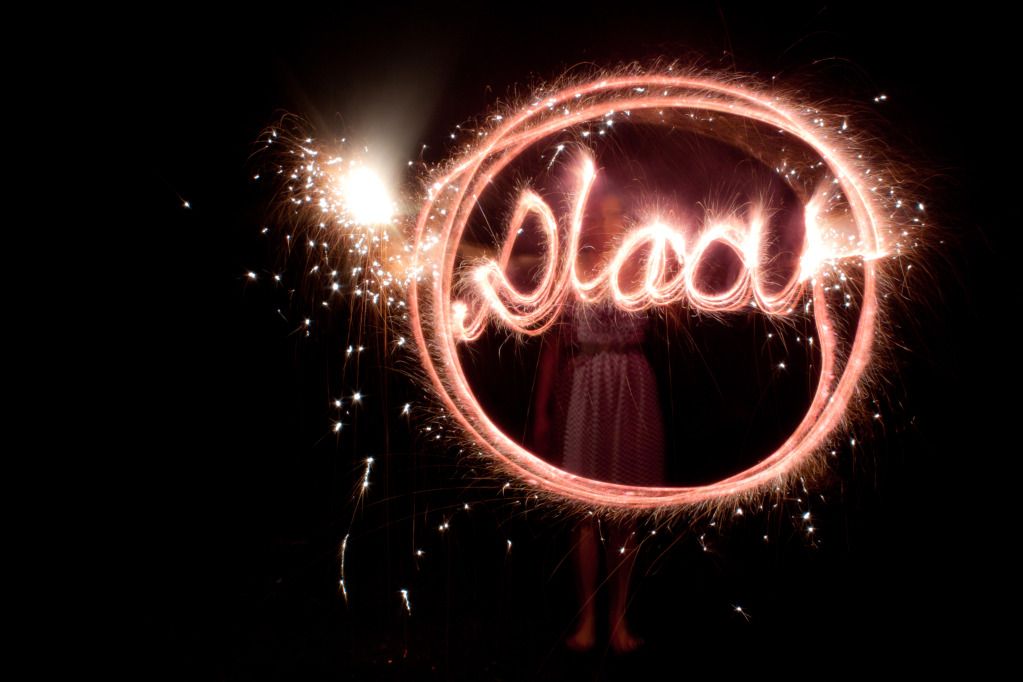 Fireworks over the lake in downtown Austin.
I LOVE this picture of T spinning her glow sword!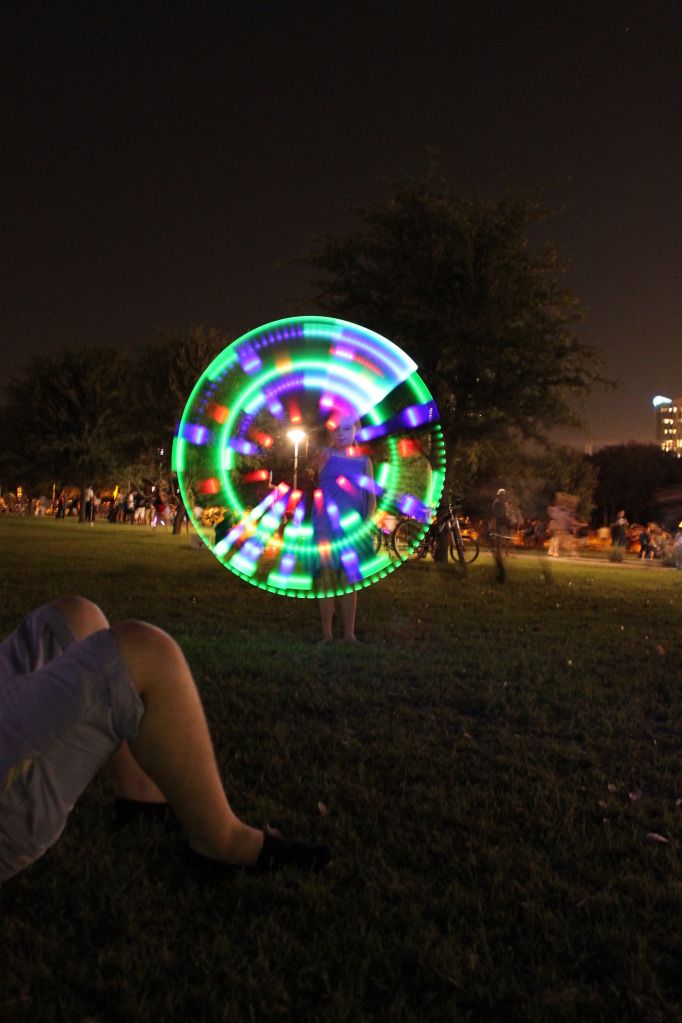 Watching a storm roll in. These clouds were so low!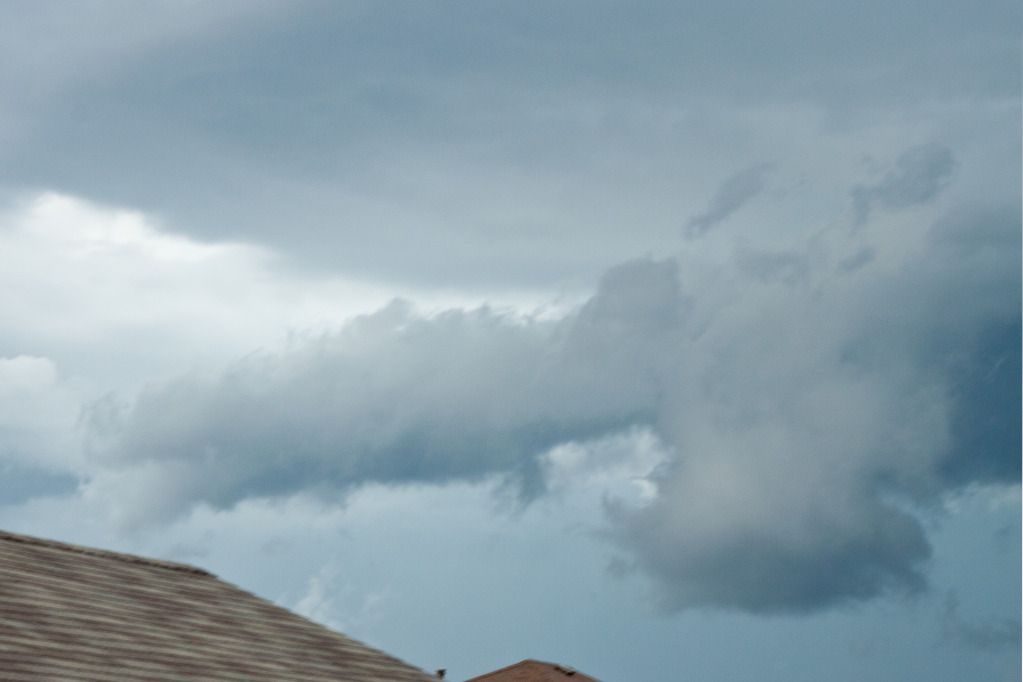 This cloud looks like a strong warrior leading the storm.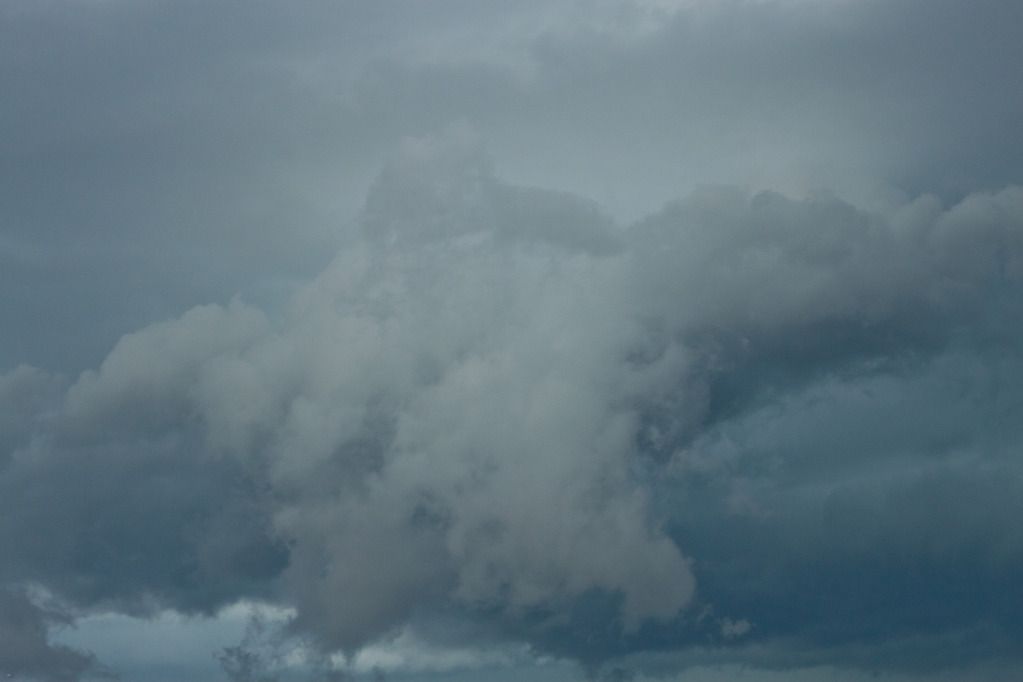 Heart bokeh.