These are some more from our trip to the TX coast when we met up with some friends who we used to live in Colorado with. I'm not sure exactly what beach we were at but it was in between Galveston and Surfside where a bay area starts. The house we stayed at was located in a spot that looked as though a hurricane went through because there was so much debris on the beach. Because of that we had to drive across the highway to a bay area so the kids could play out there.


Setting up the tent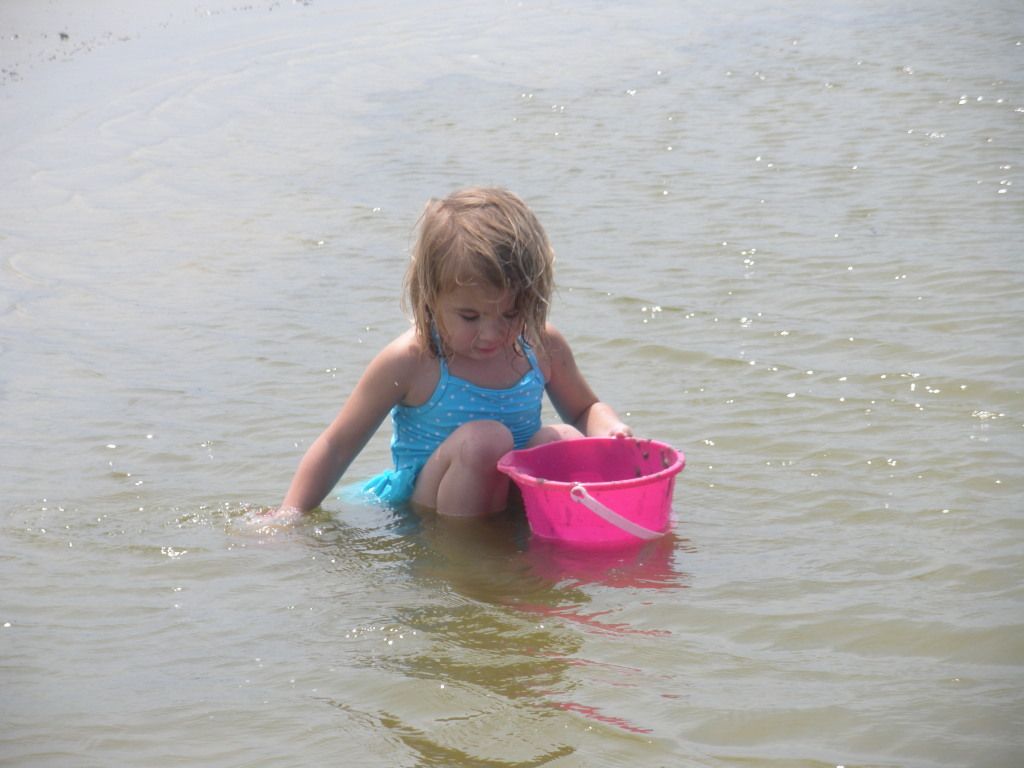 The ring kept blowing away and that's where I got the idea to snap a picture of just the ring rolling.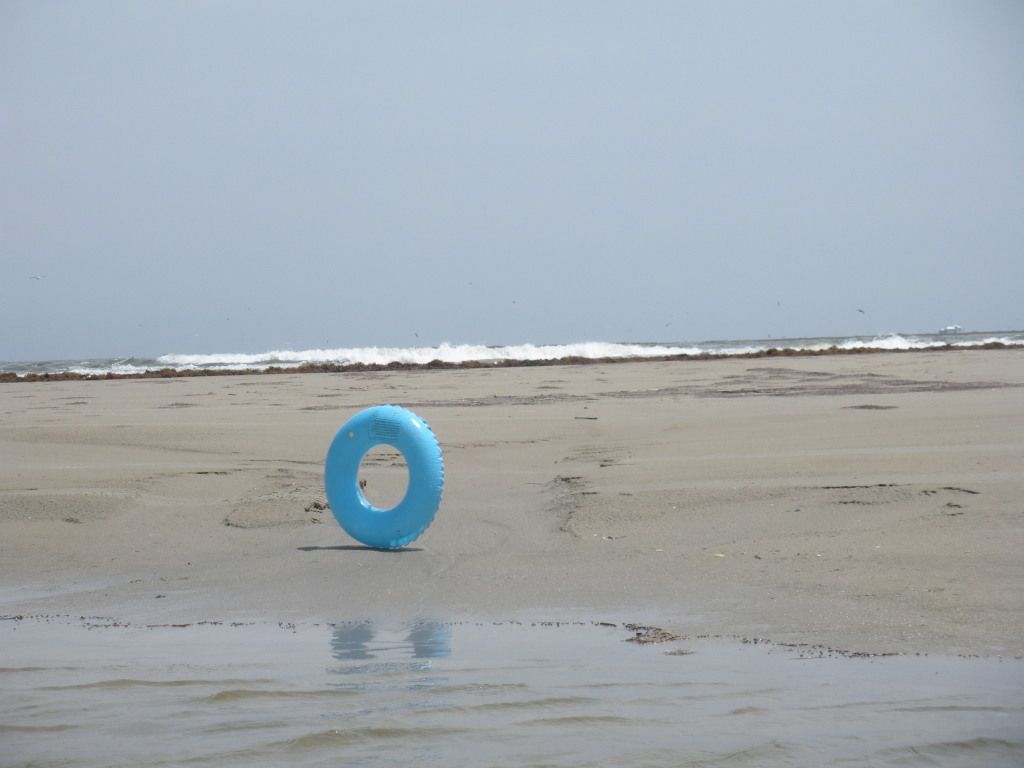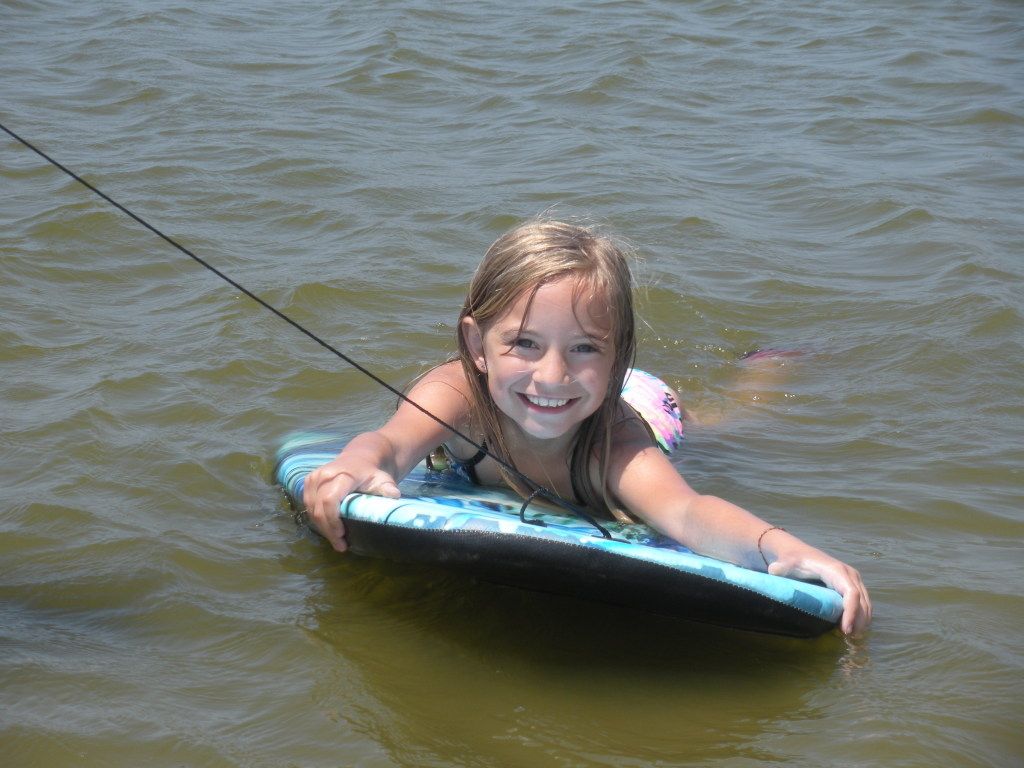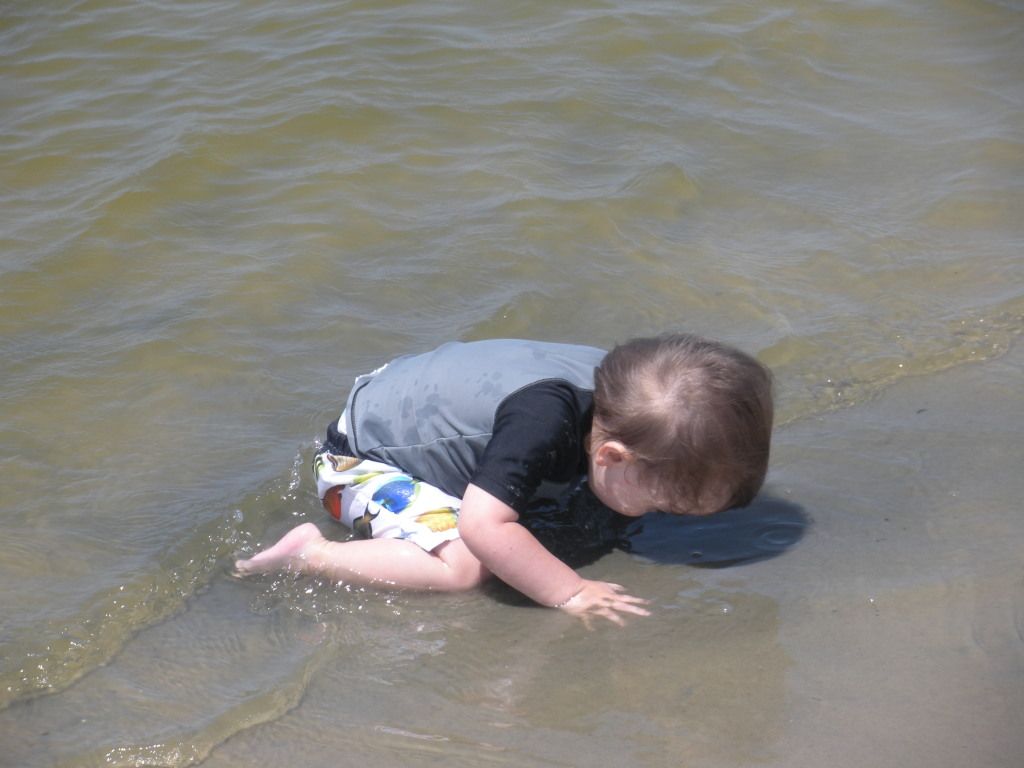 Liam don't drink that water!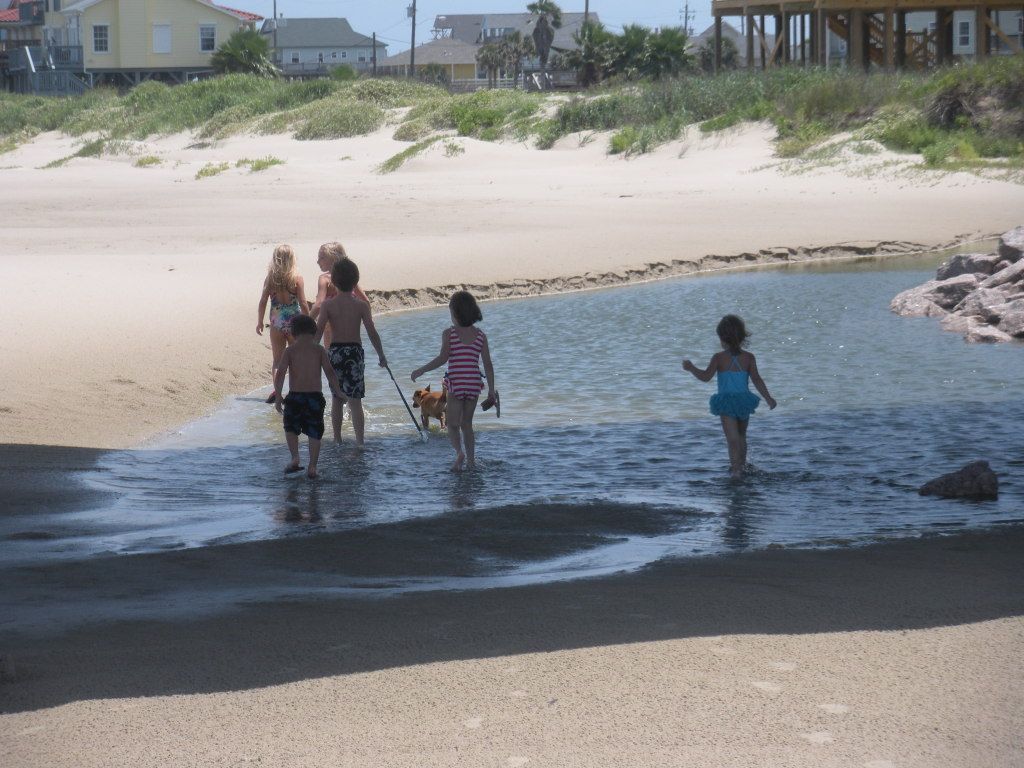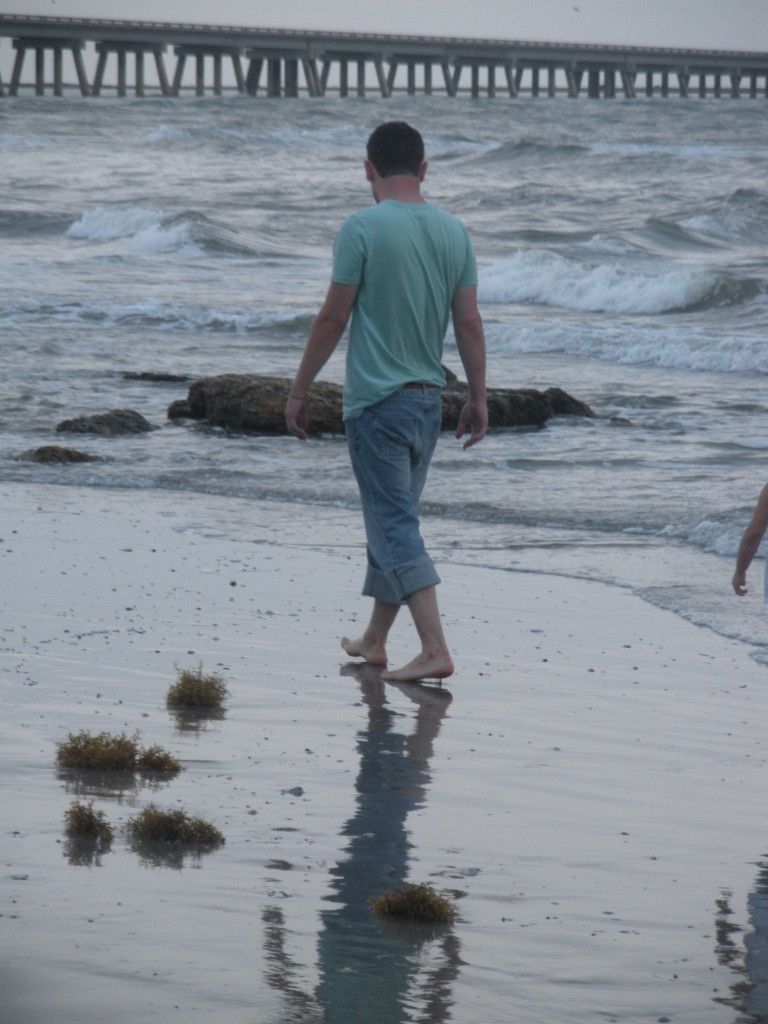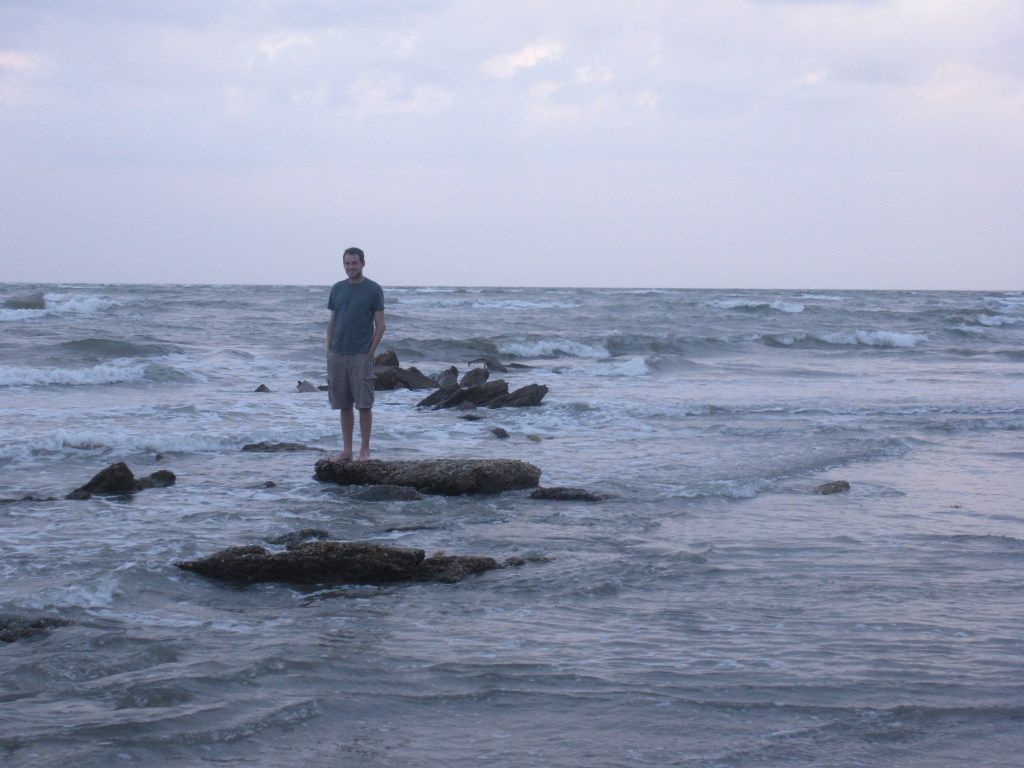 One of our many walks